Categories
Explore our complete range of holistic care
Our powerful whole-food ingredients and full specturm herbal blends work synergistically to enhance your daily wellbeing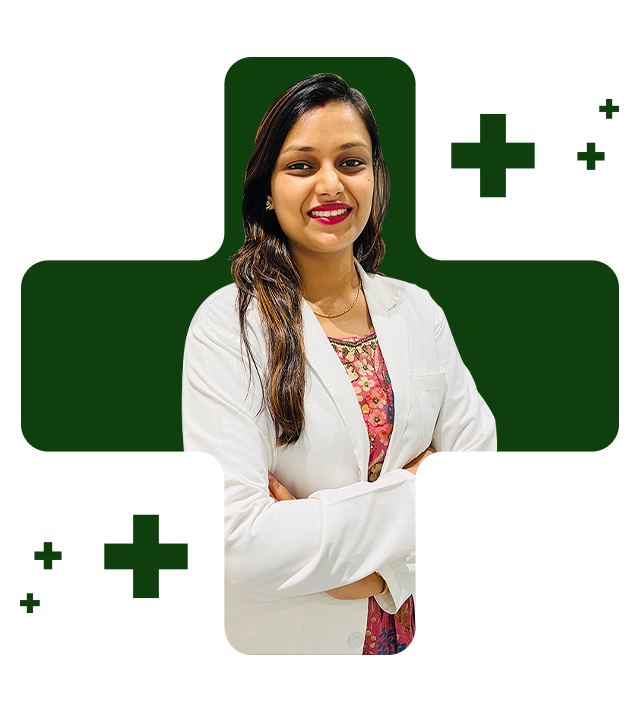 Ayurvedic Consultation with Dr. Priyanka Goyal
We treat the root cause, not just the symptoms.
Dr. Priyanka Goyal is a highly experienced BAMS and MD in Ayurveda consultant who has successfully treated over 5000 patients. With her profound understanding of Ayurvedic principles, she offers guidance on personalised diets, herbal remedies, lifestyle adjustments, and Ayurvedic therapies. By considering your unique Body type (Prakriti) and Doshas (Vikriti), she tailors her recommendations to address your specific needs.
Don't hesitate to take a step forward, book your appointment today.
BOOK AN APPOINMENT
Media Coverage
We feel immensely elated to be featured in some of the top dailies