Trusted by 1,00,000+ Customers
All products delivered within 4-6 days.

LabTested

Cash on Delivery

Free Shipping

Made in India
View full details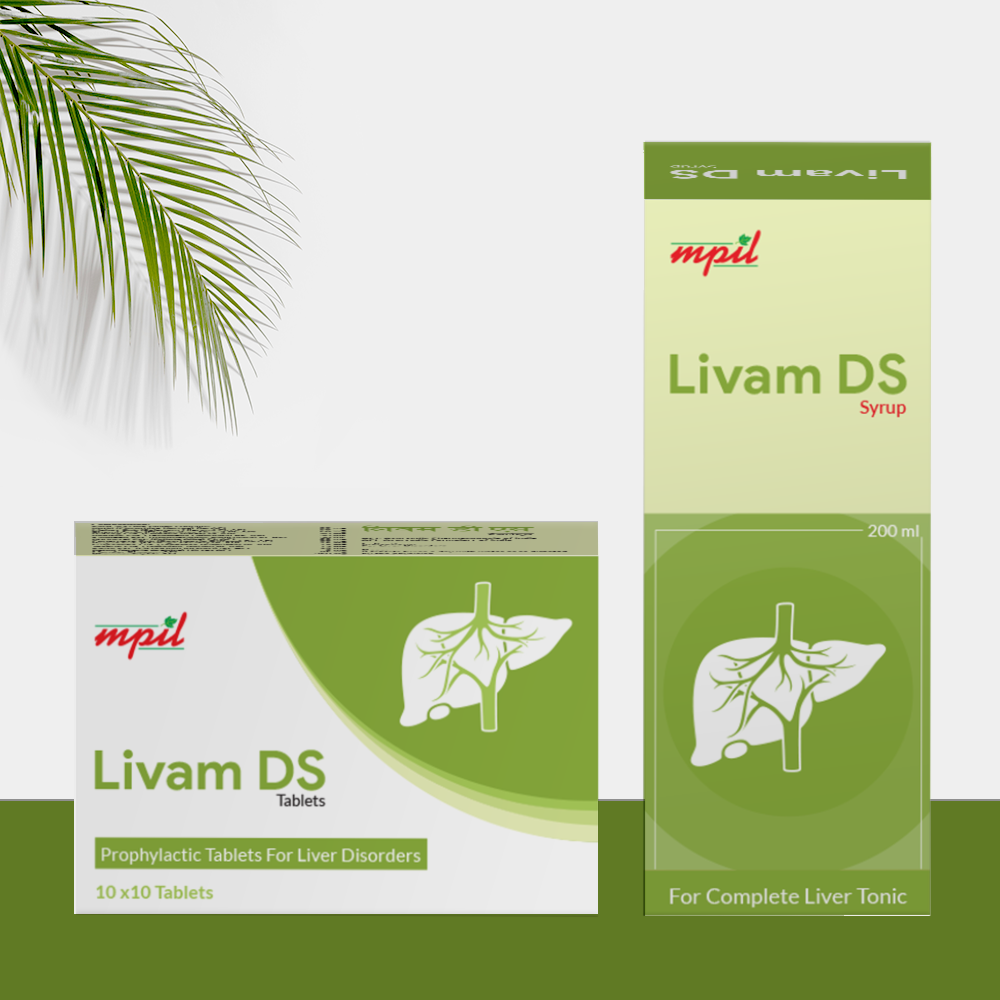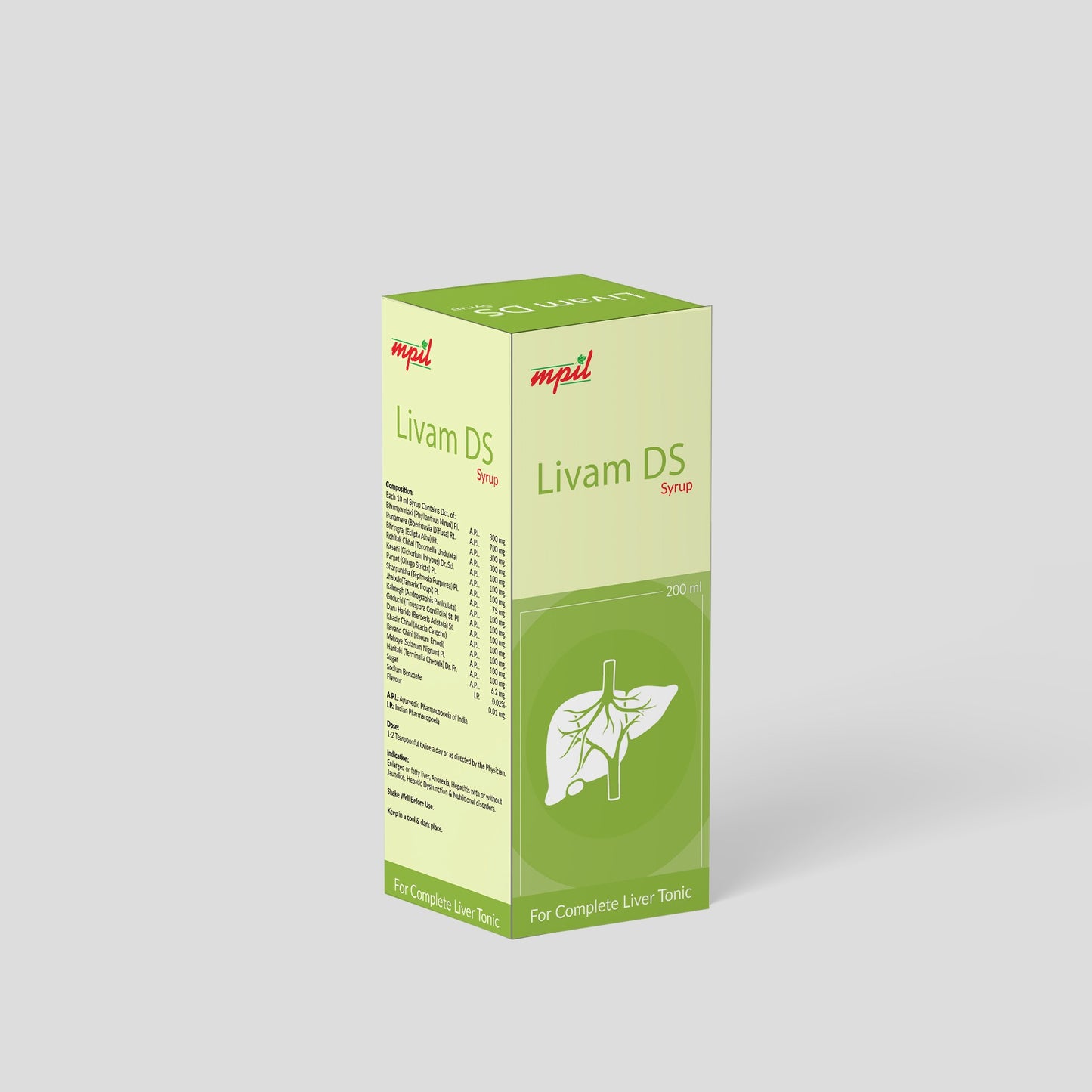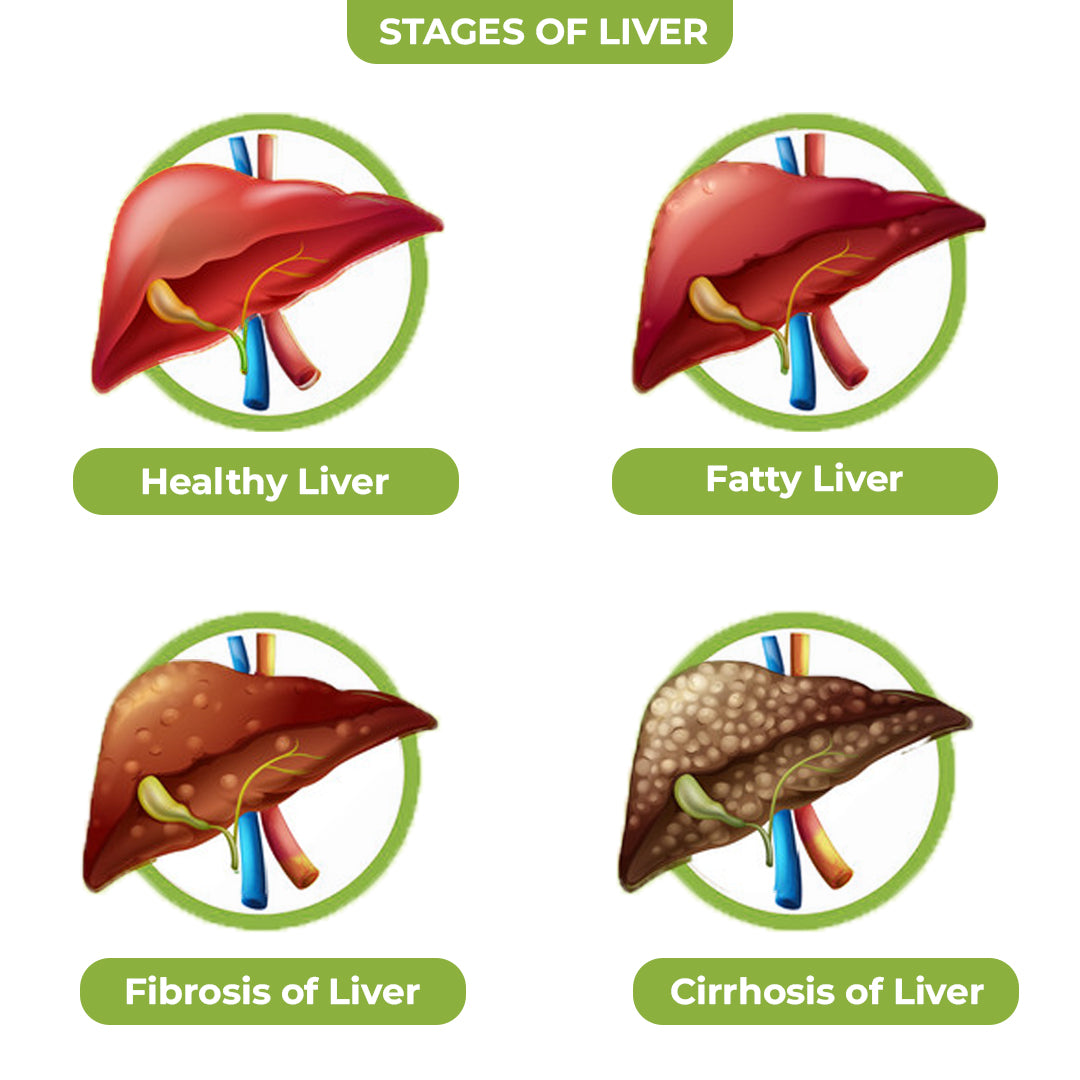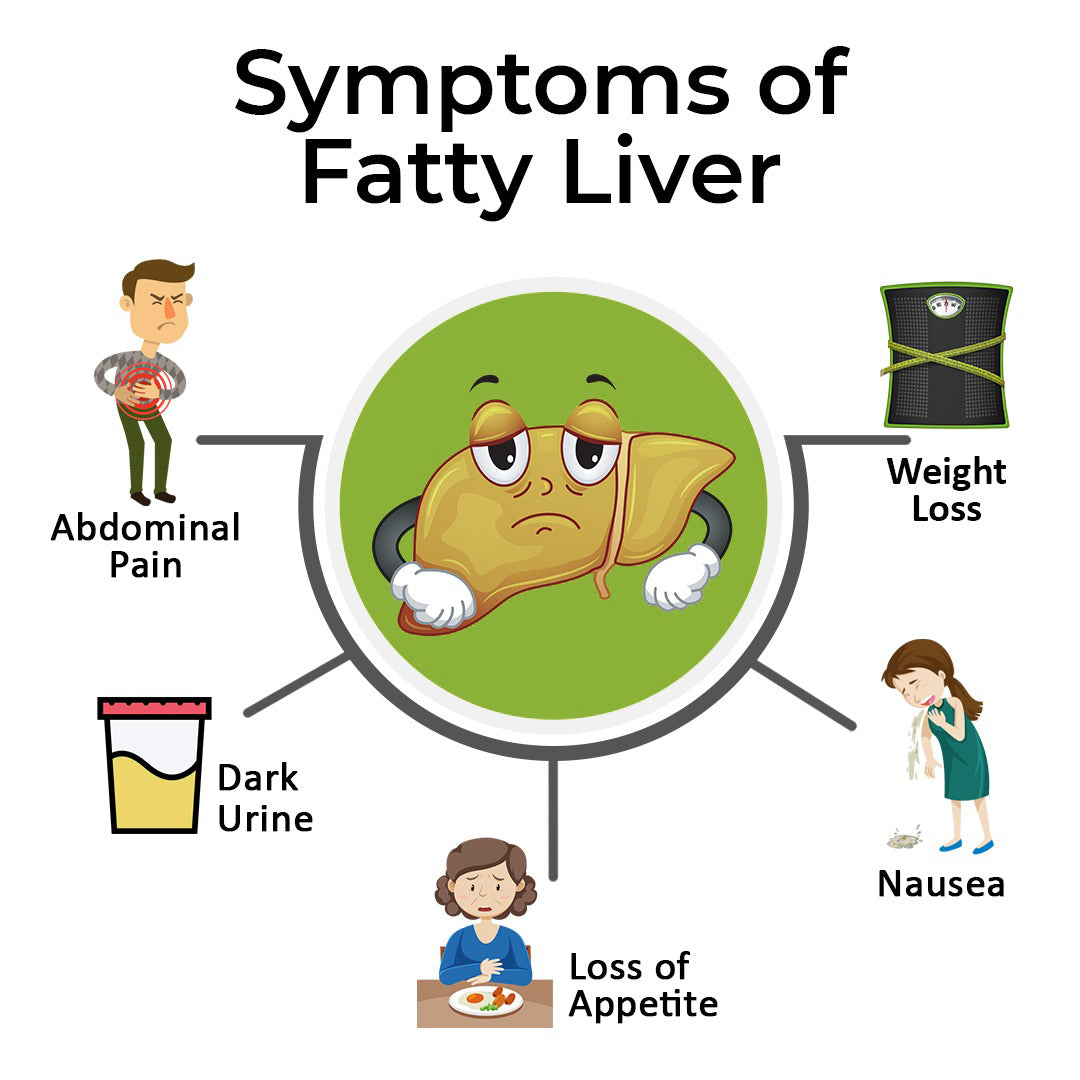 Description
USP 
Livam DS Syrup and Livam Tablets are highly effective on

 

Fatty Liver. 
Liver kit helps make the digestion process strong
Liver Kit is a Ministry of Ayush Certified product and has no side effects
It works on Hepatic Dysfunctions and is a doctor recommended product.
BENEFITS OF MPIL LIVAM KIT

Treats Fatty Liver
Livam Kit helps in treating fatty liver. It also helps in treatment of enlarged liver.
Antioxidant
Livam ds acts as an antioxidant and is used to strengthen the body and support the immunity system.
Complete Liver Tonic
Kalmegh present in the Livam Kit makes it complete liver tonic and strengthen your liver by providing you complete liver protection.
WHY MPIL'S LIVAM KIT IS GOOD FOR YOU

Aids Digestion
Healthy Body
Digestion and Metabolism
Composition of Kit
Livam Kit contains one 450ml LIVAM DS Syrup. 
It also contains 100 tablets container pack
Dosage

2 Tablets in the morning after breakfast with 10ml Syrup. 
2 Tablets in the evening after dinner with 10ml Syrup. 

[custom tab]
Formulation
Each 10 ml Syrup contains ext of :
Syrup
Phyllanthus niruri
Bhumi Amla
800 mg.
Boerhaavia diffusa
Punarnava
700 mg.
Eclipta alba
Bhringraj
300 mg.
Tecomella undulata
Rohitak
300 mg.
Cichorium intybus
Kasni
100 mg.
Mollugo stricta
Parpat
100 mg.
Tephrosia purpurea
Sharpunkha
75 mg.
Tamarix troupii
Jhabuk
75 mg.
Embelia ribes
Vidang
75 mg.
Tinospora cordifolia
Guduchi
75 mg.
Berberis aristata
Daruharidra
75 mg.
Acacia catechu
Khadir
75 mg.
Raphanus sativus
Muli
200 mg
Rheum emodi
Revand
50 mg
Solanum nigrum
Makoy
50 mg
Terminalia chebula
Haritaki
50 mg
Sugar
phuh
6.25 g.
Sodium benzoate
 
10 mg.
Flavour
Q.S.
Each 500 mg Tablet contains :
Picrorhiza kurroa
Katuki
80 mg.
Phyllanthus niruri ext.
Bhumi Amla Ext.
50 mg.
Embelia ribes ext.
Vidang
50 mg.
Tecomella undulata ext.
Rohitak ext.
50 mg.
Solanum nigrum ext.
Makoy ext.
50 mg.
Andrographis paniculata ext.
Kalmegh ext.
50 mg.
Eclipta alba ext.
Bhringraj ext.
50 mg.
Boerhaavia diffusa ext.
Punarnava ext.
50 mg.
Fumaria vaillantil ext.
Parpat ext.
30 mg.
Tephrosia purpurea ext.
Sarpunkhha ext.
15 mg.
Tamarix troupii ext.
Jhabuk ext.
15 mg.
Cichorium intybus ext.
Kasni ext.
15 mg.
Mandur bhasma (A.F.I.)
Mandur Bhasm
25 mg.
Acacia arabica
Babool Gond
25 mg.
Triphala
 
250 mg.
 [/custom tab]
Why Trust us?




Good
I am feeling a little bit
Totally money waste I have got fever after eating the dose I have mailed but no reply at all
excellent medicine for liver re birth
in one words..its excellent..all my problems arr gone
Is it available in medical shops
Is it available in medical shops
Confused
Not getting any clear indication