MPIL WELLNESS
Regular price
Sale price
Rs. 300.00
Unit price
per
Sale
Sold out
Share
USP
1. It is traditionally being used as a vitality tonic.
2. It helps in increasing the body's resistance to overcome weakness and also helps in the gaining of weight.
3. It also acts as a cardio-nervine tonic and provides good muscle strength.
Indications
Nutritive and vital Tonic from Paediatrics to Geriatrics. Increases the body's resistance, overcomes weakness. Aids easier digestion and improves appetite. Cardio-nervine tonic, promoting cardiac muscle tone and heart output.
Formulation
It is in a syrup formulation with the major herbs being Giloy and Tulsi
What's Inside that really matters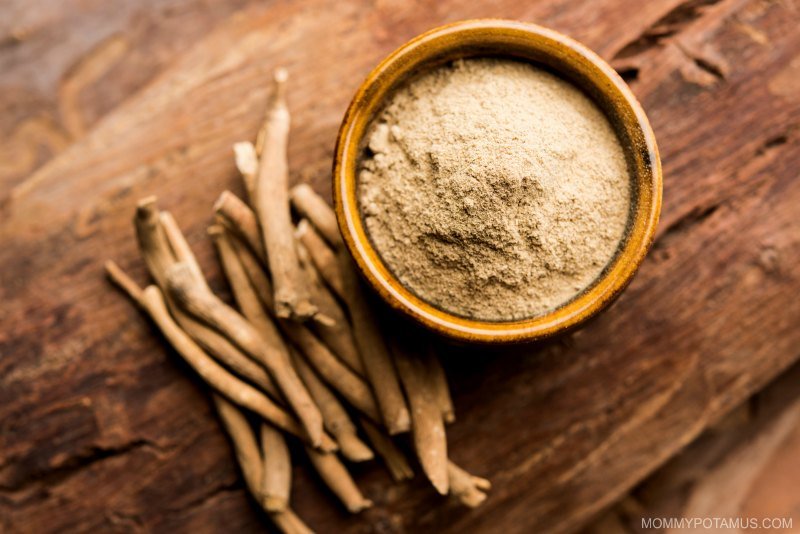 Ashwagandha
Helps in increasing muscle mass, strength and helps in faster recovery of muscle fibers.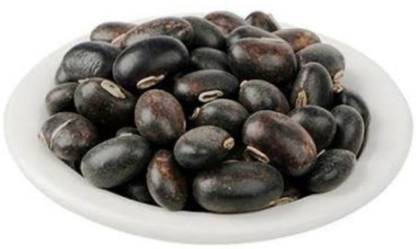 Kaunch
Acts as an endurance enhancer and helps to reduce stomach bloating.
Hadjod
Herb is known for improving bone and joint health. Induces faster recovery for connective tissues and relieves pain.
View full details