Trusted by 1,00,000+ Customers
Regular price
Rs. 132.00
Sale price
Rs. 200.00
Unit price
per
Sale
Sold out
Respiratory care for your kids
All products delivered within 4-6 days.

LabTested

Cash on Delivery

Free Shipping

Made in India
View full details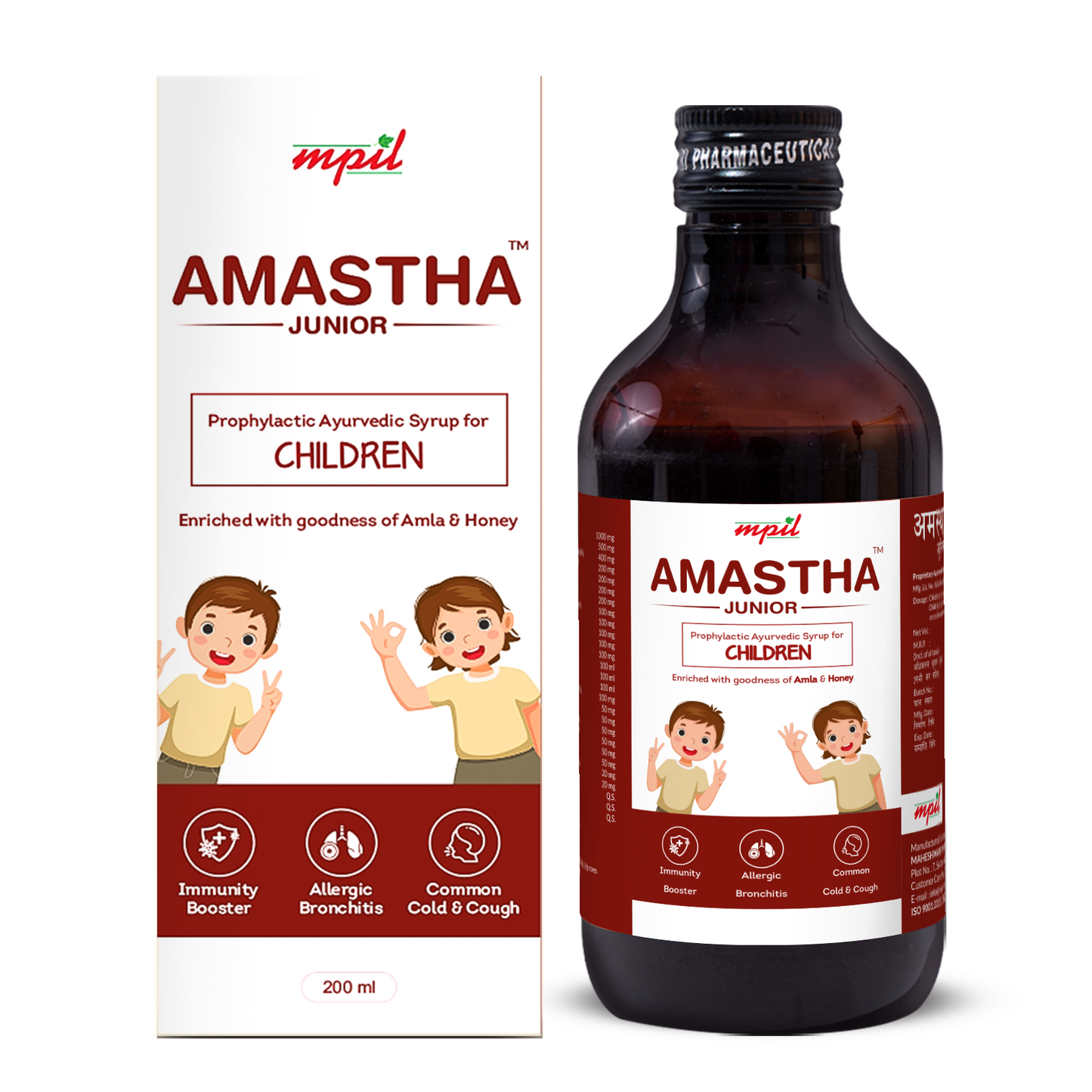 Description
This is beneficial for individuals with allergic conditions. It's crafted using a unique blend of over 30 native herbs, a rarity among bronchodilators. Particularly advantageous for people experiencing bronchial spasms. It's also suitable for children dealing with sudden, ordinary coughs. This syrup not only acts as a bronchodilator but also bolsters immunity. Designed primarily for young children, it incorporates potent herbs recognized for their bronchodilatory properties, with amla, kantakari, and vasa as its key components.
Key Benefits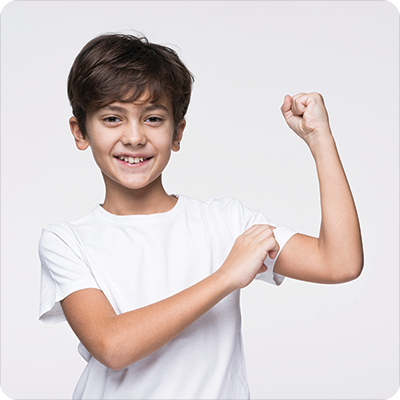 Enhances immune function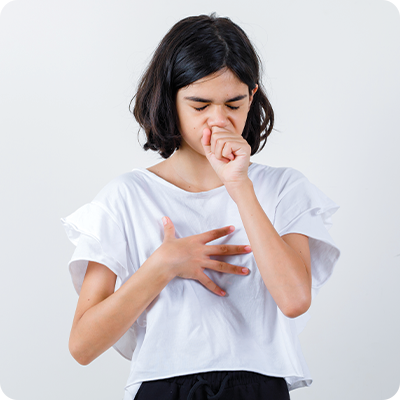 Effective for managing allergies
Promotes respiratory well-being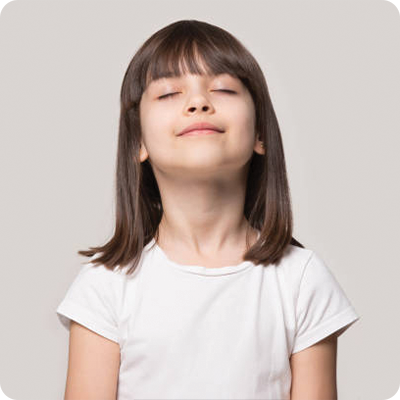 Harmonises the doshas
Why Trust us?




FAQs
What is the Amastha Junior Syrup and How does this syrup work?
The Ayurvedic Respiratory and Immunity Syrup is a skillful blend of native herbs, carefully formulated to promote respiratory well-being and enhance the immune system. This elixir harnesses the potency of over 30 time-honoured herbs, including those renowned for their bronchodilator and immunity-boosting qualities. Through their synergistic actions, these botanical ingredients collaborate to alleviate respiratory concerns and reinforce the body's innate protective capabilities.
Who can benefit from using this Amastha Junior syrup?
This syrup can be advantageous for children dealing with allergies, bronchial spasms, acute coughs, or those aiming to bolster their immune systems.
What specific herbs are used in this syrup?
Yes, the syrup contains a blend of herbs like amla, kantakari, and vasa, which are well-regarded for their respiratory and immunity benefits.
How should I take this syrup?
Typically, the recommended dosage and usage instructions are provided on the product packaging. It's usually taken orally as directed by a healthcare professional or according to the product label.
How should the syrup be stored?
Store the syrup as per the instructions on the product packaging. Typically, it should be kept in a cool, dry place and away from direct sunlight.
How is this syrup different from regular syrups?
Amastha Junior syrup is specifically crafted with the needs of children in mind. It contains gentle yet effective herbal ingredients suitable for kids' respiratory health and immunity.